Pathways to College
518 ElevatED works in the public high schools in Albany, Schenectady, and Troy, NY, to prepare students for success in college and in their chosen career.
Students who apply for and are selected into the program are provided  with long-term academic guidance, one-on-one mentoring, and financial support. Throughout the process, students are presented with opportunities to build knowledge and skills as well as networks and connections that can change the course of their life.
Student support includes:
Individualized academic guidance and college counseling
Funding for college level courses and materials in the high school
PSAT/SAT preparation and test fees
Weekly academic coaching sessions and tutoring for students in high school
A long-term commitment of an adult volunteer mentor
Assistance with financial aid and scholarship applications and college essays
Connections to potential internships and enrichment programs
Opportunities to visit colleges and explore career pathways
Summer learning opportunities
Do you show academic promise?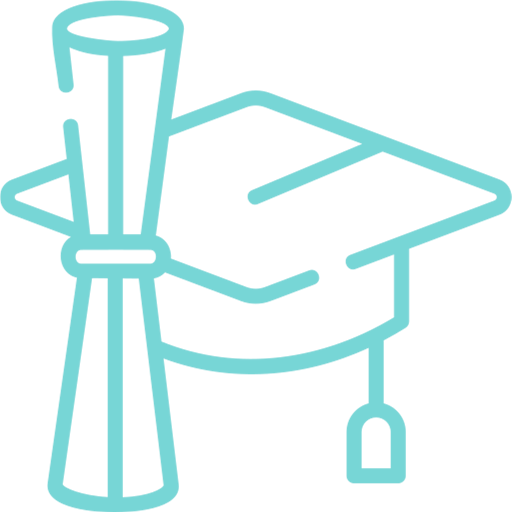 Are you looking for college financial assistance?
Do you have the drive to pursue studies in higher education?
To be considered, students must show academic promise, demonstrate financial need, have a drive to pursue studies in higher education, and be enrolled in Albany, Schenectady or Troy, NY high school as 9th or 10th grader. Parents of students must be supportive of their child's aspirations.
Students must complete a written application including recommendations from at least two teachers. As a final step, the students must participate in an in-person interview with a volunteer selection committee who reviews all applications.
Once selected, students commit to:
Attend all classes, events, and weekly afterschool sessions
Take academically challenging coursework
Participate in enrichment activities including community service
Work with an adult mentor
The College Success Program for Pathways to College Scholars
Once in college, we ensure each student is ready for the challenges ahead, thanks to regular check-ins with our dedicated staff and continued support from their mentor. In addition, at the end of every successful semester of college coursework, the student receives a financial stipend to defray additional costs associated with attending college.
These funds are used to pay for books, travel costs, art supplies, and other needs that arise throughout the academic year. Stipends are provided by the student's sponsor, a donor who makes a long-term financial commitment to invest in the student's success.
Since our first class of students enrolled in college, more than 300 have earned a two- or four-year college degree.
If you represent a college or university interested in exploring a potential partnership with 518 ElevatED, please contact Laura Marx, President/CEO, at lmarx@518elevated.org or 518-935-1048.