We provide opportunities for
a better future
518 ElevatED is a nonprofit organization that strives to improve lives by giving young people access to education, support and resources that may be otherwise unavailable.
OUR MISSION
To provide specialized programs, mentoring, professional guidance, and academic and financial support for qualifying students in the Capital Region. By assembling a network of business leaders, educational advocates, and dedicated volunteers, promising youth are provided opportunity and access to higher education that may be otherwise unavailable.
Our Vision
Through the transformative power of education and mentorship, we will equip our students to navigate their world, leading to a more inclusive and equitable future.
Our Values
Our values encompass community, opportunity, responsibility, and education. These four values guide our students to succeed and develop personal responsibility and confidence to become their own best advocates.
How do we do it?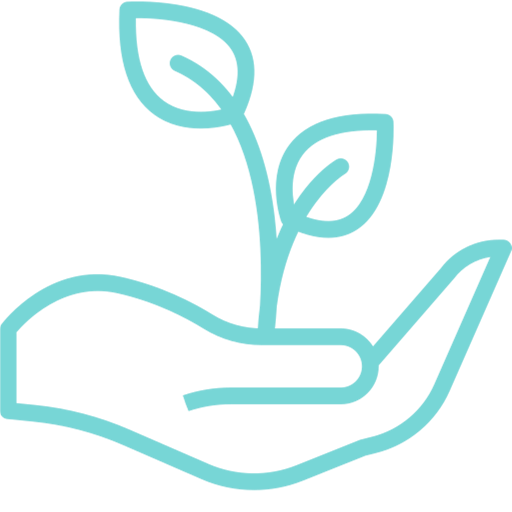 Growth
Ensure more students have opportunities to access our programs and services to help them reach their goal of a higher education.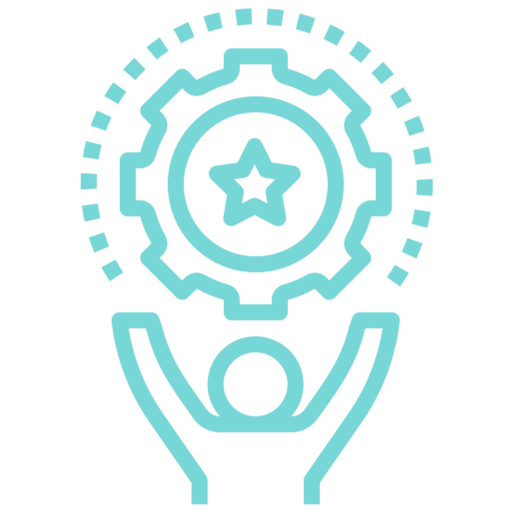 Program Excellence
Further enhance our programs by incorporating best practices and evaluating program outcomes to increase the ability for students to thrive and succeed.
Continue to grow and strengthen our base of support to ensure sustained investment in the students, their families, and the community.
Annual Report
Each fall, we publish an annual report to highlight the accomplishments of 518 ElevatED and the students, mentors, volunteers, and donors who make our work possible. To request a printed copy, please email us at info@518elevated.org or call 518-935-1045.
Our History
Our 25 years of experience in blending personalized academic support, long-term mentoring, and financial assistance continues to make a difference in students' lives.
In 1997 the organization was founded as Capital Region Sponsor-A-Scholar by Charles Buchanan and William Barnet as a response to concerns about opportunities for local young people to develop the skills and experience to meet the growing need for an educated workforce in the region. Initially modeled after a successful program in Philadelphia, 518 ElevatED developed a one-to-one student support program that identified promising, underserved young people with ambitions to succeed in high school and college. After a feasibility study, the program was launched in both Albany and Troy.
In 1998 the first cohort of 10th grade students in Albany and Troy High Schools were inducted.
In 2000 the program expanded to include Schenectady High School.
In 2001 the first class of high school graduates was honored.
Over the years, partnerships with local organizations, colleges, and businesses has assisted in developing programs and opportunities to enhance the lives of students and strengthen the community.
As of 2022, more than 340 local students have earned a two- or four-year college degree, and 250 high school and college students are actively involved in the program. 
In July of 2022, Capital Region Sponsor-A-Scholar changed its name to 518 ElevatED to reflect all aspects of what we do. Through education, we elevate students, their families and the community.