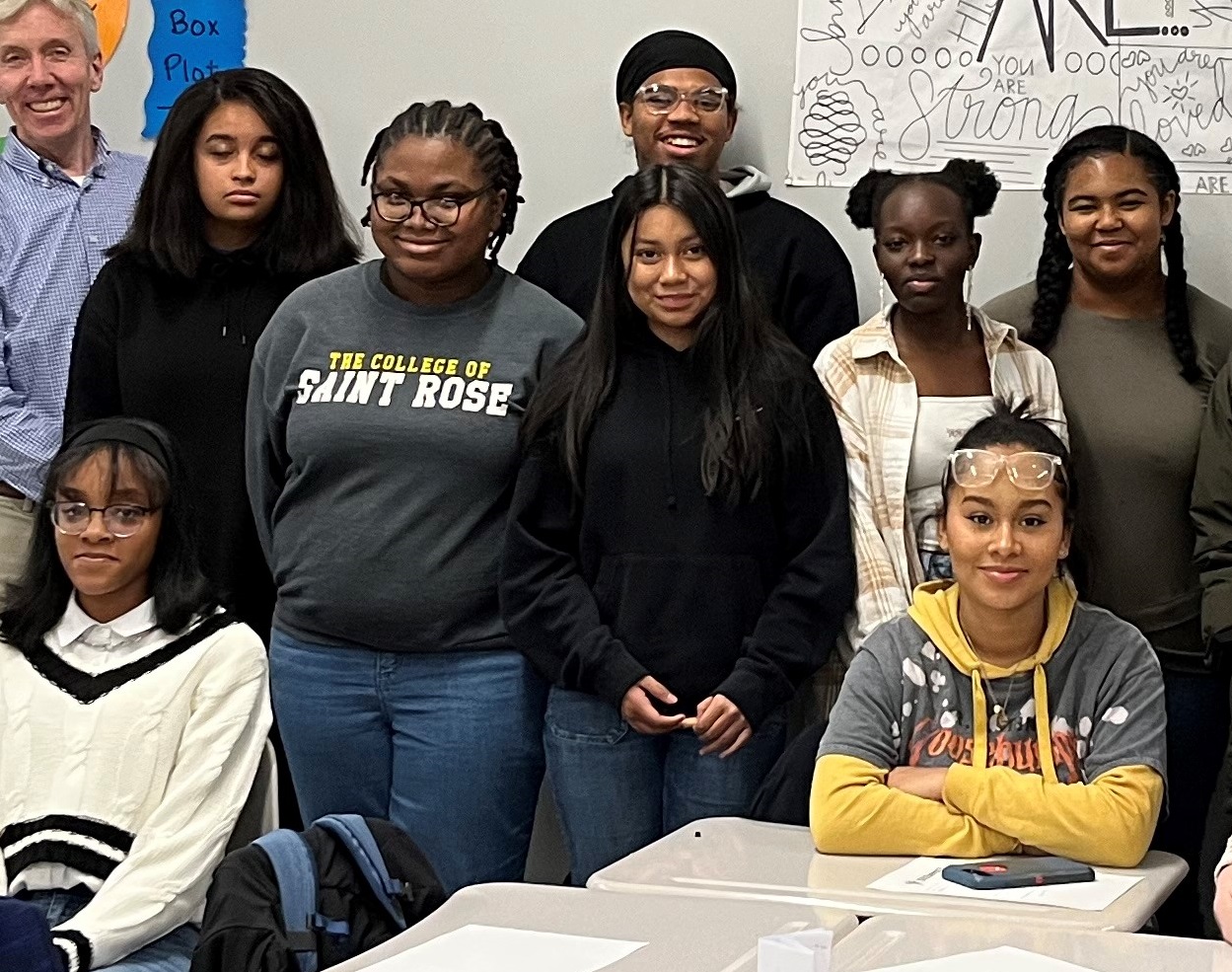 Get Involved
We are making a difference…
in the lives of our students, their families, and the community because of people like you who believe in the transformational power of higher education. Join with us to make an impact on a student's life.
Feel free to email or call 518-935-1045 for more information.
Looking for more information? Visit our Resources and FAQs to learn more.